The EGO BH1001 Backpack Harness Kit is ideal for taking the weight of the battery from your arms. This provides greater stability and comfort especially when using our larger batteries over prolonged periods.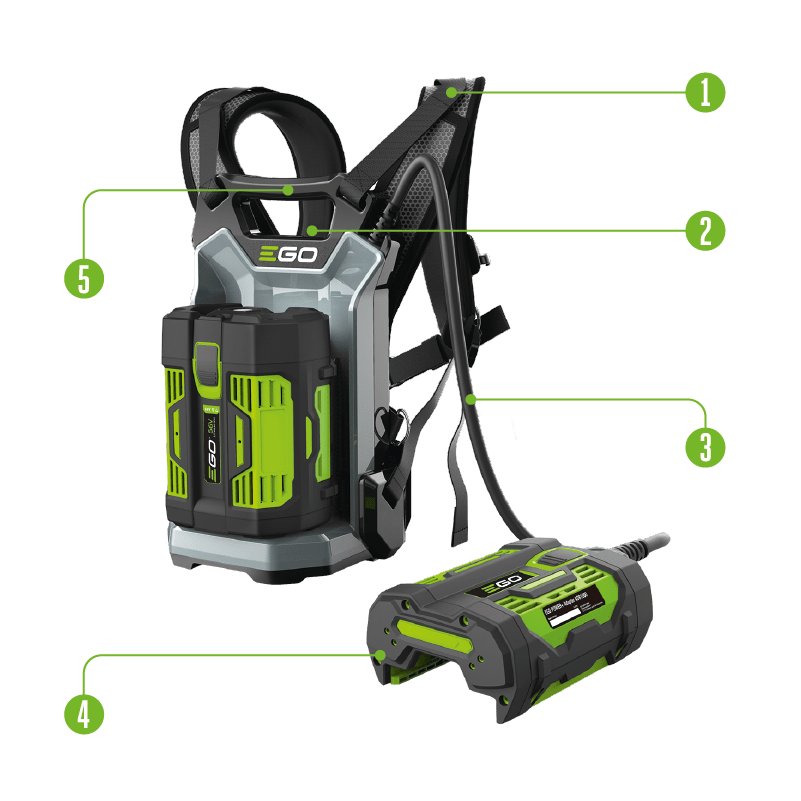 SHOULDER STRAP

Soft padded double shoulders
BACK CUSHIONING

For extra comfort

HIGH CURRENT CAPACITY CABLE

ADAPTER (ADB1000)

CARRYING HANDLE
Kit includes ADB1000 adapter.